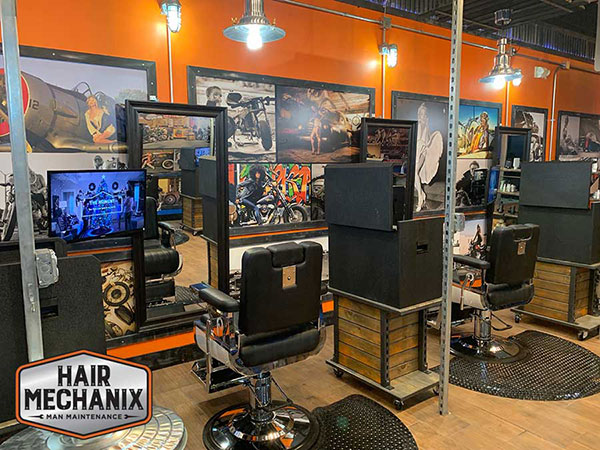 If you are looking for a new look for the new year, then Hair Mechanix is the place for you.  Even if you do not want a new cut, just come on down and hang out for a good time. At Hair Mechanix they have many great locations to serve you.  Also, they recently opened Hair Mechanix Brighton and Hair Mechanix Troy.
Hair Mechanix Brighton
The new Brighton location is located at 9416 Village Place, Brighton MI 48116. You can call at 810-522-5533. In addition to great men's haircuts, you can get a beard trim, wax, coloring, and even a massage.  Our expert stylists will help you find just the right look for you.
Of course, you can book ahead of time right here, so you do not have to wait.  Also, if you are looking for hair products to keep you looking good, ask your stylist to help you out!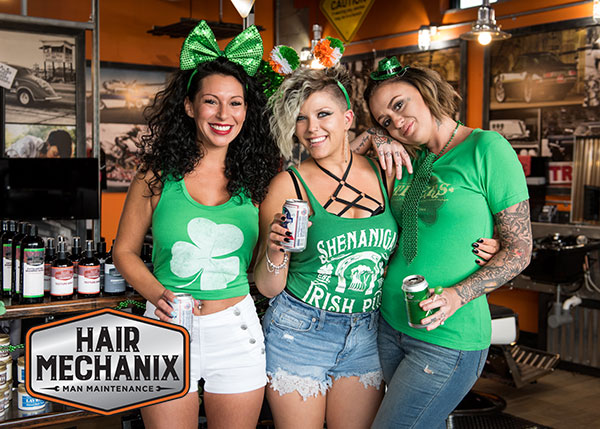 Hair Mechanix Troy
The other happening new location is in Troy.  At 508 W. 14 Mile Road, Troy MI 48083. This location is located across the street from the Micro Center and the AMC theater. If you would like to give them a call the number is 248-206-7935.
No matter what time a year it is at Hair Mechanix, you will have a good time and get a great haircut.  Being located near the freeway and in a great shopping area, the Hair Mechanix Troy is in the perfect spot for everyone to come to visit.
Bring grandpa by Monday through Thursday 10 am – 1 pm for a $2.00 discount. Also, you can bring your son in on Sunday, and get half off his cut with yours.  These are just a few reasons to stop by Hair Mechanix.
Finally, contact us today for daily specials, hours, services and much more, you will be glad you did!