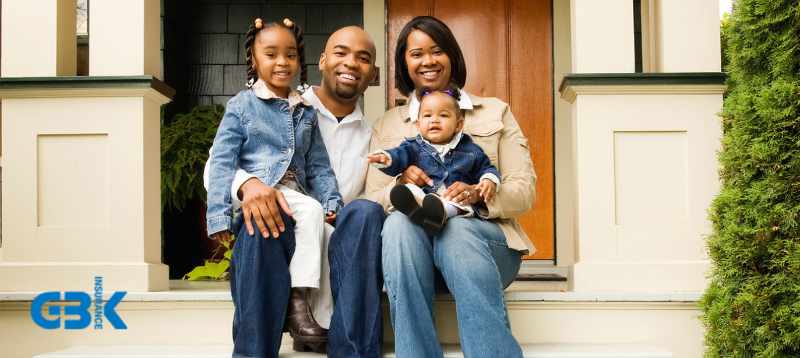 If you are a small business owner or any type of business owner in the Metro Detroit area, you will need business insurance. Business insurance is a necessity to help protect everything you built and did for your business.  Also, at GBK Insurance, they can provide you with all the insurance you need to protect yourself and your business.
Livonia Business Insurance
Located at 33039 Schoolcraft Road, Livonia Michigan 48150, GBK Insurance has been helping local Livonia businesses with all their insurance needs.  GBK can provide business or commercial insurance at reasonable rates. In addition, their expert staff can help you find the policy you need.
One thing to consider is to have insurance for all your business vehicles. Having car insurance for your company vehicles is always an important step. Many business owners use the same vehicle for business and personal life. Also, if the vehicle is owned by the business make sure to have the policy in the business name.
General liability insurance is a must-have for any business owner. Unfortunately in this day and age, people are a little sue-happy.  GBK Insurance can help you find an affordable liability policy to help protect you. Liability insurance can protect you for:
Property Damage
Bodily Injury
Product Liability
Contractual Liability
Products-Completed Operations
In addition to these policies, GBK can provide you with all your insurance needs. Also, along with business insurance, GBK can help with auto, homeowner, life, and many other insurance options. Finally, if you need any type of insurance give GBK a call at 313.255.9350. If you are not sure what type you need just ask the insurance experts at GBK Insurance of Livonia today!