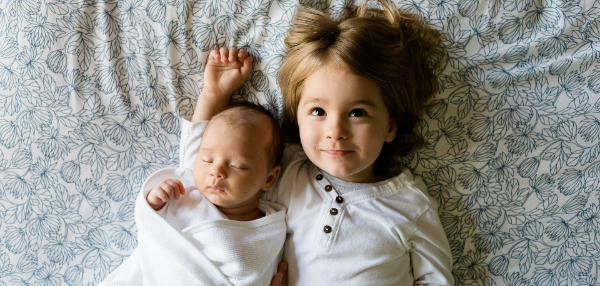 With schools and other facilities not allowing kids in the building, it is harder to find childcare for your children. When it comes to a Waterford daycare, the one everyone recommends is Paradigm Care & Enrichment Center. Paradigm has been providing quality daycare for toddlers, infants, and young children for decades.
What sets Paradigm apart from other daycares is they will teach your children instead of just watching them for the day. In addition, the founders are former teachers and have set a curriculum for all children that will help them learn. Also, this will benefit your children for each year they are there.
Options For Waterford Daycare
During these hard times, parents need the help they deserve. At Paradigm, you can feel secure and confident when dropping your children off.  In addition, Paradigm follows all the safety protocols set by the CDC to offer your children a clean and healthy environment.
Paradigm has children from all over the Waterford area, from cities such as Novi, West Bloomfield, Farmington Hills, and more. To start the enrollment process you can click here for the enrollment form.  Of course, there are tours of the facility available as well. You can call Paradigm at 248.363.9800 to arrange a tour.
When it comes to infant daycare, Paradigm has an Infant Room dedicated to a nurturing and learning environment for your baby.  Also, all infants will get undivided attention by talking, and songs to help them feel comfortable.  Paradigm makes sure to follow any feeding guidelines set by the parents as well.
All of the toddlers at Paradigm will have a curriculum to help them in learning different things. They are thought to help build their vocabulary and sensory lessons as well. As you can see there many benefits for your children at Paradigm. Contact them today!