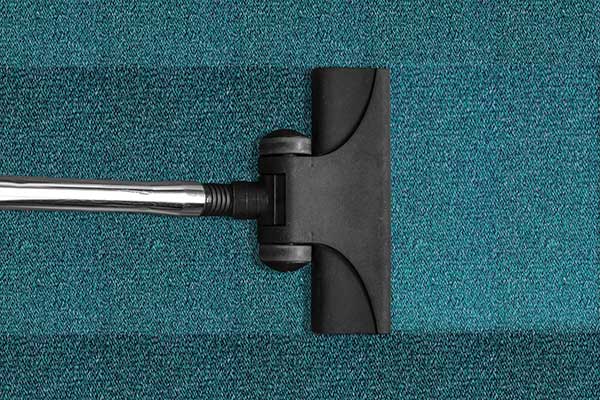 Spring finally has come to Michigan! Sometimes it forgets to stop in, but with spring, comes the reminder of the toll the winter took on your carpets. Has winter grime and dirt taken it's toll on your carpet? Does your living room carpet look more like a tractor pull took place than an actual carpet?
What about your upholstery? Your furniture can have a new life with a good cleaning. The professionals at Everclean Carpet and Upholstery can make your carpets and furniture look new again. Everclean Carpet and Upholstery has been in the professional cleaning business for over 20 years, they are experienced and know exactly how to handle your property and make it look new again.
Everclean Carpet and Upholstery uses state-of-the-art truck mounted steam machines to give you that extra clean professional look. They also service other areas besides inside your house. Areas such as boats, RVs and cars, anything with carpet or upholstery they can clean.
Michigan Based Carpet Cleaners
Everclean is a Michigan based company and services all over Michigan. Are you looking to get your tile or grout cleaned? Call Everclean, they clean tile and grout no matter what shape it is in. Not only does Everclean service residential customers but they also service commercial and institutional customers as well! Need carpets or upholstery cleaned at your place of business, give Everclean a call at 1-800-304-6111.
For quality affordable professional cleaning there is only one choice in Michigan, that is Everclean Carpet and Upholstery. Do not just take our word for it, see what others have said:
"Larry and Jordan did a FANTASTIC job! We waited until my dog was potty trained and gave them a call. They got out all the doggy pee stains. The carpet looks amazing! thank you so much 🙂" – Jessica
"We could not have asked for a better experience. We had a situation at our house that needed immediate attention and Larry worked us in on a busy day. He was compassionate about the situation, did a great job and the price could not have been more reasonable. We will be having him back to clean to whole house in the new year. We highly recommend Everclean." – Joe
Why bother renting equipment and ruining your whole weekend, just hire Everclean Carpet and Upholstery and see what the professionals can do for you!