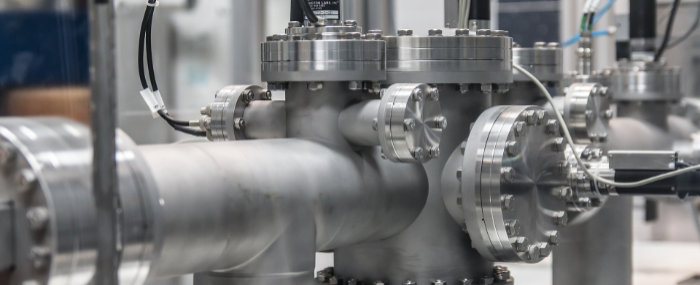 When it comes to boiler room equipment and systems, Michigan's number one source is the H.V. Burton Company. Since 1959, H.V. Burton Company has been advising companies to help them find the perfect fit for their boiler room.
 Boiler Room and Heat Exchanges
The equipment can be steam or a hydronic system. H.V. burton provides both types to choose from. Also, they have strong relationships with companies such as Shipco, Penn Separator, and Columbia Boilers.  In addition to boiler room equipment, they can provide you with water conditioning,  packaged steam-to-liquid heat exchangers, and packaged pumping systems.
When you schedule a visit from H.V. Burton Company, they will inspect your facility and help you determine exactly what you need.  On-site testing is available as well.  In addition, by testing your water you can be aware of the overall health of your system.
Glycol Availability
One aspect of the inspection is they test your glycol levels. Glycol produces a protective barrier for your equipment and pipes that helps prevent corrosion into your water supply. In addition, to prevent this damage you must ensure that your glycol levels do not drop. Also, you never want to let your glycol levels drop below 25% or you put your system at risk.
At H.V. Burton Company they can provide next-day glycol service. Give them a call today at 734-261-4220.