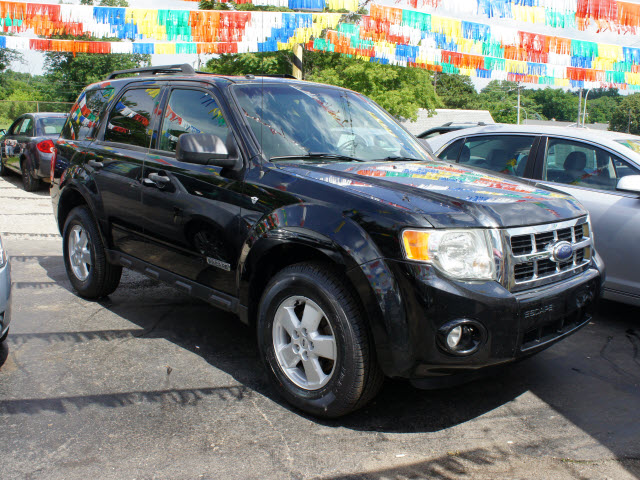 Tyme Auto Used Car Sales
Are you looking for a reliable car dealer? An experienced dealer that has your best intentions in mind? Look no further than Tyme Auto Sales, at Tyme Auto Sales they have been in business for over 50 years. They treat you like one of their own and want you to get the automobile you deserve.
At Tyme Auto Sales in Plymouth, Michigan, they have a huge selection of used cars and trucks to choose from. Tyme Auto Sales also has great financing offers for everybody, regardless of your credit score.
Are you looking to trade or sell your old vehicle? Bring it to Tyme Auto Sales in Plymouth and they will offer a great price on your used vehicle.  It is a great way to get cash fast, even if you have to tow it in, Tyme Auto is interested in your used car!
At Tyme Auto, they have new cars and trucks arriving daily, so visit their vehicle listings today or give them a call at 734-455-5566. Visit Tyme Auto today, so you an get top dollar for your trade and even ride off in your new used vehicle!