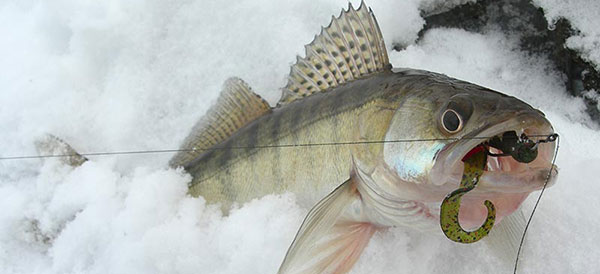 Just because winter has set in in Michigan, does not mean you can not go out and enjoy your self.  For the outdoors man in the family, you can always give ice fishing a try. Even if you never have ice fished before in your life, the fine folks at Walleye King can take you out on the ice and show you how to fish and the best spots for it.
At Walleye King they can offer you different packages that have the equipment you need to catch the big one. Book your trip now, and be out on the frozen bay catching the big fish you always wanted to.
Snowmobiles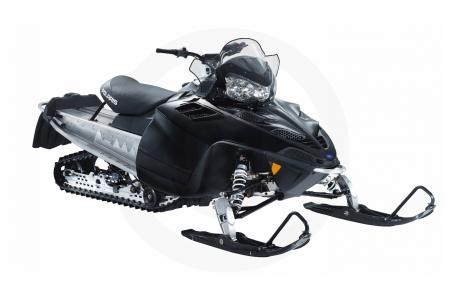 Fishing is not everyone's thing, but there are other ways to go out and enjoy the winter months. For some a great way to enjoy the snowy trails is by owning a snowmobile. Snowmobiles can be great fun and a great way to enjoy the outdoors during the winter.
If you are looking to purchase a new snowmobile, visit USA Powersports in Dundee, they carry all types of snowmobiles. If you are looking to sell your old snowmobile, well they are interested in that too. Fill out their easy quote form and they will give you a offer for your used snowmobile. Either buying or selling, a snowmobile can make for a great time during the winter months.
Indoor Secure Storage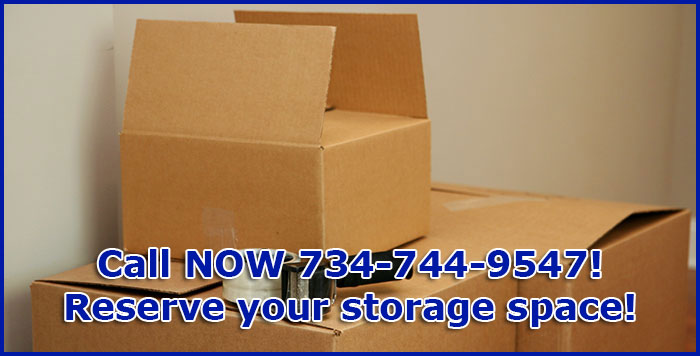 After the holidays, your house can tend to be a little over crowded with stuff. A great way to clear out some clutter from your house is by renting some secure storage. At Men on the Move, they have a new facility with a lot of space that provides indoor secure storage for your items.
Storage space can range from 10 x 10 and 10 x 15 sizes available. These are great spaces to store old furniture, clothes or whatever you need storing. Contact Men on the Move today for storage space!