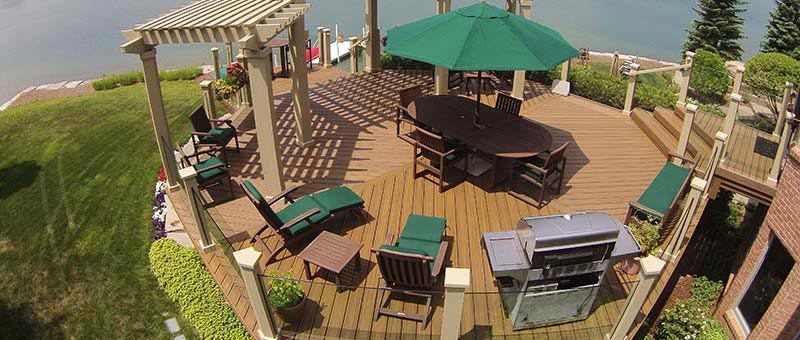 Sometimes it is obvious when you need a deck installation. My family's realization was when our 30-year-old deck broke underneath my feet. Our lake house's wood deck had been rotten, uneven, and had insect damage for years. However, it took a near accident to finally convince our family to replace it.
New deck installations are important. In addition, it adds quality to a house like a deck. While the summer allows you to enjoy the sunshine, it can be used year-round to entertain guests. Whether it is a new addition or a replacement, it is always a great investment. However, high-quality deck installations for a good price are difficult to find. After all, you want a durable, low-maintenance deck that will last a long time. Due to that, choosing a contractor is difficult. Metro Malls is here to ease your worries! Because our friends at Miles Bradley have the experts you need for quality deck installations!
---
High-Quality Deck Installations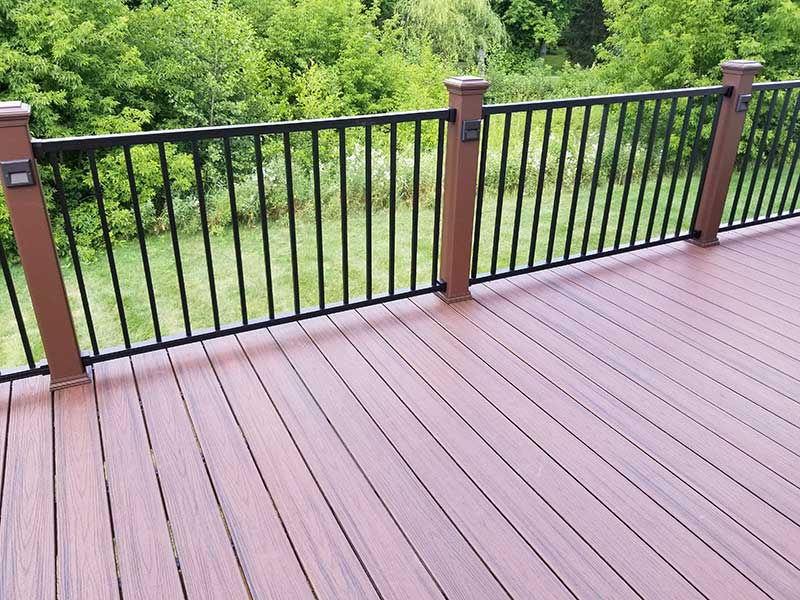 What makes Miles Bradley's decks the best? Well, there are many reasons. However, one of the major reasons is their feature decks. Miles Bradley makes amazing low-maintenance, composite decks. Composite decks are created with wood-plastic material that is designed to handle the elements. Due to this, it resists warping, weathering, and bugs. So, you don't have to worry about replacing rotting, uneven, or damaged wooden boards. In addition, these composite decks last for years. It also takes less time to install. While wood decks require staining, painting, and sealing, composite decks don't. This saves you from the yearly process that wood decks have. However, Miles Bradley's deck last long because of the material used on these decks.
---
Certified Trex Platinum Contractor
The experts at Miles Bradley are certified Trex Platinum Contractors. Although they use a variety of materials, Miles Bradley specializes in Trex material. Because of the nature of a composite deck, the material needs to match the beauty of natural wood. Many composite decks offer this, even offering wood grain for the material.
However, Trex is the best around. Compared to other materials, Trex endures longer. It has high performance, being resistant to fading, scratches, and stains. And for eco-conscious clients, 95% of Trex material is made from recyclables. This material has a catalog of many colors, guaranteeing you will find the color you need.  On top of being affordable and easily cleaned, Trex is superior to other composite deck materials. This is why Miles Bradley uses this outstanding brand!
---
Deck Installations by Experts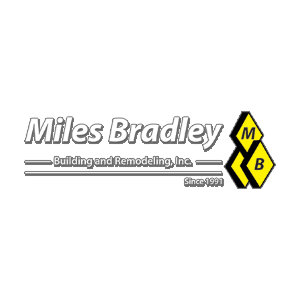 Miles Bradley has been in the custom decking industry for over 25 years. Since 1991, this company has guaranteed exceptional craftsmanship and high-quality materials. Their highly experienced carpenters are masters in their field.  Meaning your satisfaction is guaranteed. Customers will provide award-winning customer service with competitive pricing for professional designs. Furthermore, Miles Bradley offers more than just composite decks; offering a large variety of services. Rather than hiring other contractors, you should trust Miles Bradley with your home improvements! Because you aren't just hiring a contractor. With Miles Bradley, you hiring a family of professionals.
---
Metro Malls: Make Shopping Easy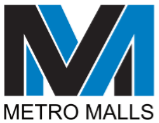 Miles Bradley is one of our featured stores! At Metro Malls, we make shopping easier by connecting people with professionals in a variety of fields. Stores on Metro Malls are given the opportunity to get their websites promoted and into our exclusive business directory! Many of our Featured Stores have found success on Metro Malls. So, inquire about our services today!
---
Check out our list of Featured Stores Here!