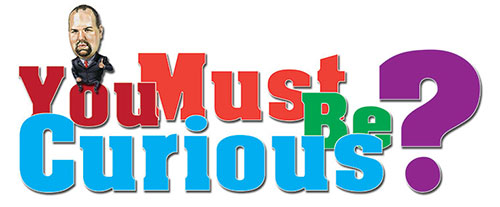 Who does not like to win free things? Men on the Move, the premiere moving company in Michigan, is sponsoring a new contest. When you enter the contest you get a chance to win a $100 Visa Card or $50 Visa Card or a $25 Amazon Gift Card.
To enter simply go to You Must Be Curious, answer the three questions correctly and you will be entered in the drawing for the prizes! The contest is only for US residents and ends December 15th so enter now so you can win a gift card to help with your holiday shopping!
---
Do you own a hot tub? Viscount Pools West is having a funny photo contest. The winner will receive a prize package of Spa Marvel, some of the best spa chemicals in the industry.
To enter simply post a funny picture of you or your friends and family in a hot tub on the Viscount West Facebook page. Hurry and enter the contest ends November 30th and make sure to visit Viscount West the best pool and supply company in Michigan.