Are your searching for the hottest sales going on this holiday season? If so, we have found some of the best sales for Christmas shopping or holiday shopping in Michigan!
Clothing or Accessories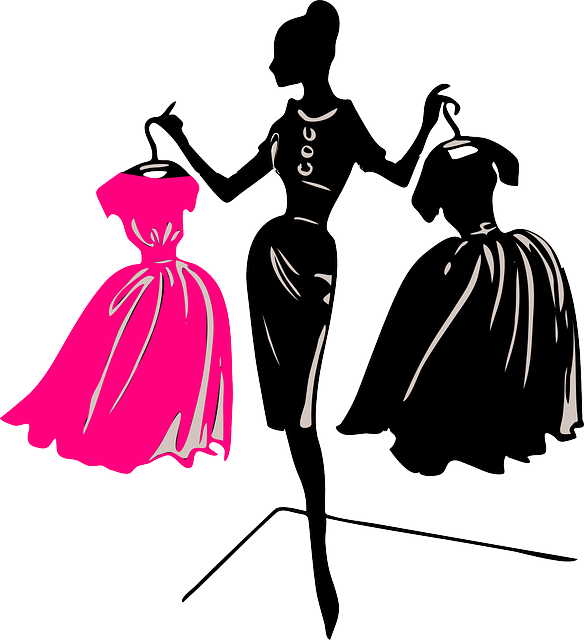 Whether you are treating yourself to a new wardrobe for the holidays or fulfilling a family members wishlist find all of the hottest clothing items on sale now! MotoXtremes MX has all of your favorite brands such as Fox Racing, Alpinestars, Metal Mulisha, DC Shoes, and much much more.
Prices are always dropping at MotoXtremes, and free shipping on all online orders isn't the best they can do. By using the coupon code MXFAN10 when you order online MotoXtremes will take 10% off of your online order!
Activities or Leisure
If you are looking to catch the best sales on expensive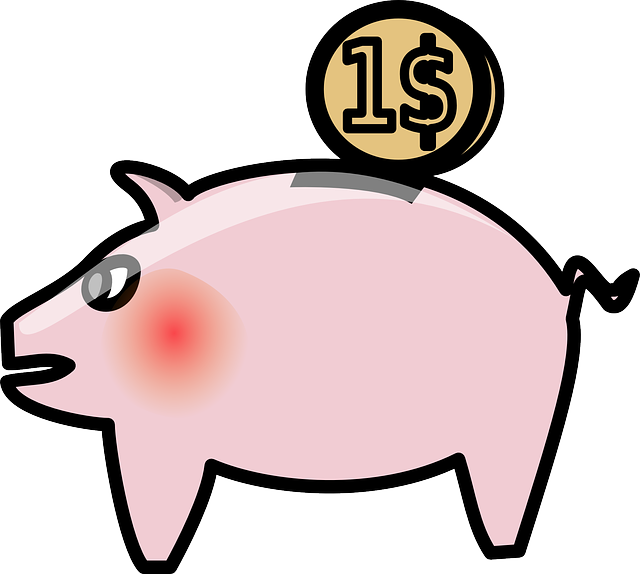 leisure items such as a relaxing hot tub for your home, or are simply looking to fulfill your hobby needs, we want to point you to the hottest sales! Viscount Pools West has 5 Michigan locations offering the best prices on Emerald Spa or Great Lakes Spa Hot Tubs for families of all sizes. New hot tubs or hot tub accessories are available at the lowest prices in Michigan. Sign up for their mailing list now to get weekly coupons.
For your everyday hobby needs, or to buy little Johnny the model plane he has added to this years Christmas list, Nankin Hobby has everything you need. From model planes to pinewood derby materials, even boy scout or girl scout necessities, you can find what you are looking for at all 3 Michigan locations!
Personal Care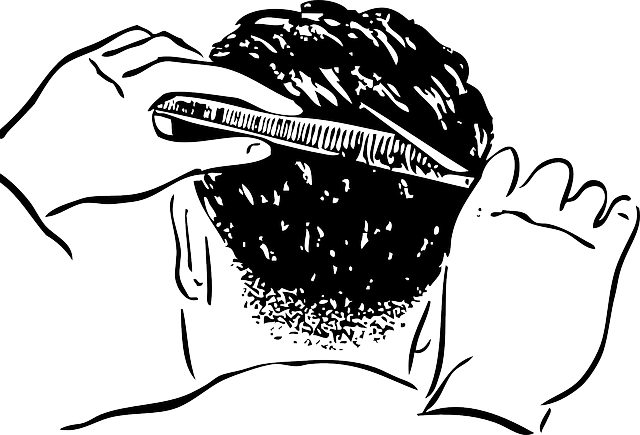 With all of the holiday shopping we want to make sure that you don't forget about yourself. Men, get the best haircut you have every had at Hair Mechanix! Located in 5 local Michigan cities, Livonia, Waterford, Southgate, Westland, or Madison Heights, we are a convenient stop between stores! The talented stylists will give you a relaxing full service men's salon experience.
Regardless of what it is you want to save on, we want to help point you in the right direction! Stay tuned to our specials and find out whats on sale now!