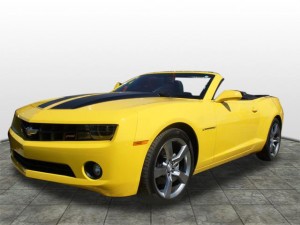 Are you looking to purchase a car or truck this summer? Do you want to trade in your old car or truck? Visit Tyme Auto in Plymouth, Michigan.
Tyme Auto has a huge variety of vehicles to choose from, from cars to trucks or even vans we have the right vehicle for you. All our used vehicles are thoroughly inspected and cleaned and run like the day they came off the assembly line.
Tyme Auto has been a family owned and operated business for over 50 years and has been a proud part of Plymouth. They treat you like family and want to put you in the best vehicle you deserve.
Tyme Auto has late model leases, fleet cars and most of our vehicles are priced way below the Blue Book pricing, so always know you are getting a great deal from Tyme Auto. They make the whole process easy and hassle free, you can even get a 20 minute credit report approval over the phone .
Tyme Auto is always looking to buy used vehicles as well, bring in your appraisal from another dealer and Tyme Auto will pay $500 more then what they offered. Sell Tyme Auto your car today and get the cash you deserve for your used vehicle.
Call Tyme Auto at 734-455-5566 and find out what they can do for you!