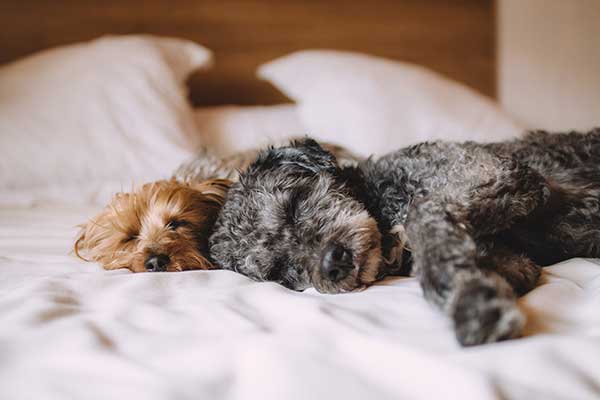 Sometimes, nothing is better than a good nights rest. But some of us might have some partners with a loud snoring habit. Or you, yourself might have a bad snoring habit. Severe snoring could be a sign of sleep apnea or other symptoms.
The experts at Cambridge Sleep Therapy can help diagnose and treat severe snoring.  At Cambridge Sleep Therapy they focus on the use of oral appliances to help combat symptoms.  This type of therapy is targeted to patients that have tried CPAP but had no success.
If you feel you or your loved one might have sleep apnea or suffer from severe snoring, you take a self-sleep test. This test will help you determine if need to seek medical help for your sleeping problems. If you have further questions or would like to arrange an appointment with Cambridge Sleep Therapy call 313-246-2527 or schedule your appointment today!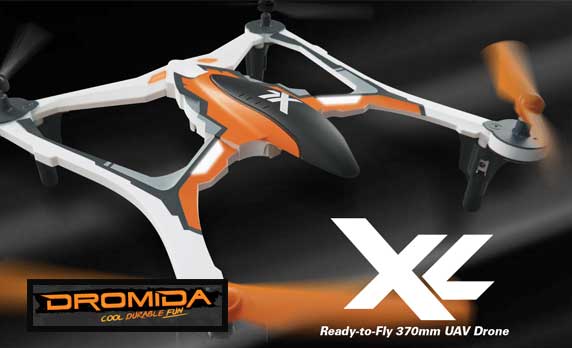 Geeting a good night sleep is great, but what about those times you are up and want to have some fun? Finding a hobby that suits you is always a fun and rewarding time. The experts at Nankin Hobby have all types of things to choose from.
One of the up and coming hobbies is radio controlled drones. From stunt flying to video recording, there are a lot of fun activities with a drone. The Dromida XL 370 UAV Drone is one of the best on the market today.
The XL 370 features an auto takeoff/landing and an auto flip feature for those extra cool stunts. Each kit includes the RTF Dromida XL 370 Drone, 2.4GHz radio, LiPo battery, charger, four AAA batteries, extra set of blades, blade guards, screwdriver and manual.
Nankin Hobby carries all sort of R/C related items as well. Products such as R/C cars, boats, planes, trucks and helicopters as well as all the parts you need to get going! Visit Nankin Hobby today and start your new hobby!